In a temporal twist of fate, last week I got the news that my father, Harvey Kaminoff, passed away about 5 minutes after I returned from the local FedEx office to overnight his anatomical gift donor forms to the UMass Medical School. Although my father's death was sudden, it was not unexpected. Fortunately, I had just organized a family visit with him the day before his death at the nursing home where he had been cared for since last October. Over the decades of my anatomical study, Harvey expressed interest in donating his body to help others gain the same kind of experience he'd seen deepen my knowledge and practice.
I am extremely grateful to Amanda Collins, the Director of Anatomical Services at the UMass medical school, and her colleagues, who helped expedite the donation process in record time. The fact that Harvey's body will be helping first-year medical students learn gross anatomy this fall in Worcester, MA tremendously brightened an otherwise sad occasion. You can read more about my father's influence on my life and work in this Facebook post. It seems to have struck a chord, garnering more engagement than usual.
In my decades-long study and teaching of anatomy, I have been personally and professionally enriched by the generosity of many donors like my father, and it has been an honor to facilitate an anatomical gift – this time from the family's perspective.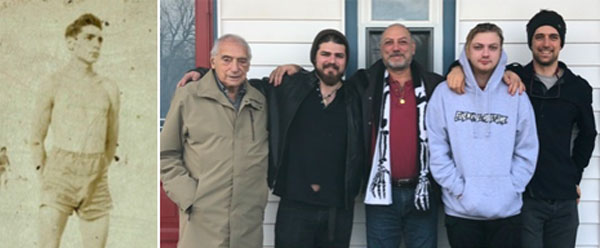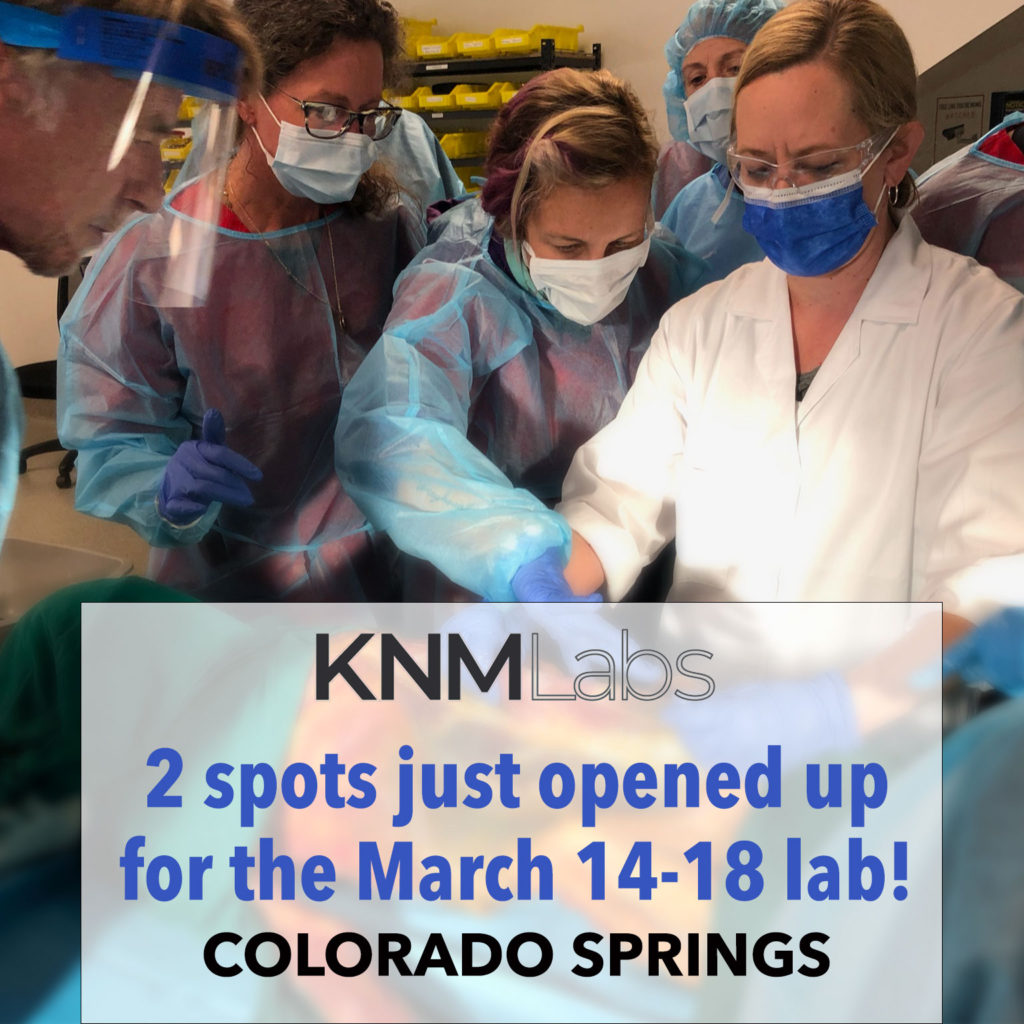 While I'm on the topic of anatomical gifts, I've just learned that two spots recently opened up for our previously sold-out Movement Anatomy Hands-On Cadaver Lab in Colorado Springs March 14-18. We are limiting participation to 6 students per table, so if you've ever dreamed of learning anatomy in this amazing format, our lab will be as up-close and personal a setting as you will find.
I will be teaching alongside the amazing Lauri Nemetz, MA, BC-DMT, LCAT, ERYT500, C-IAYT, a yoga and movement educator who specializes in myofascial anatomy as well as one of the lead dissector on the international team at the Fascial Net Plastination Project, and past faculty dissector for Anatomy Trains Dissections®. Once these 2 spots are taken, the course will be full, so reach out soon via the KNM Labs website.
I have provided links below for those inspired to learn more about anatomical gifting, which serves a different purpose from the organ donation choice on the back of most drivers' licenses. They fill a vital educational need, and many regions across the United States are chronically short of full-body donations for the kind medical study we do in our labs.
ScienceCare.com allows you to register in these states: AZ, CA, CO, DE, FL, IL, NV, NY, NC, OR, PA, TX, WA, and WI.
The UMass Medical School's program in Worcester was wonderful to deal with.