Well, a fresh set of Covid-19 antibodies wasn't on my Christmas wish list, but I got them anyway. Between my original March 2020 battle with Covid, three vaccine shots, and a holiday bout with the Omicron variant that had me quarantining instead of festivating, I now assume I have sufficient immunity to get through 2022 with no further incident. I am very much looking forward to resuming teaching events scheduled for the first quarter.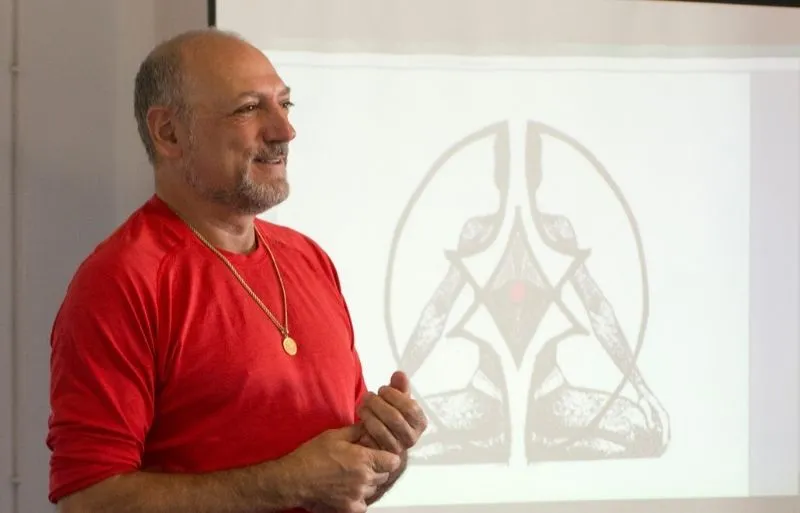 The next in a series of popular 2-hour online workshops I've been doing for our U.K. friends at Keen Yoga is coming up at the end of this month on Sunday, January, 30 at 9:00am EST, 2:00pm UK time. The topic is something we could all use right about now: "Introduction to Healing Through Breath-centered Yoga." The workshop is rooted in the perspective that there's always more going right for a person than has gone wrong – something I've had to remind myself more than once in the past couple of challenging years. The recording will be remain available to replay for 14 days after the event.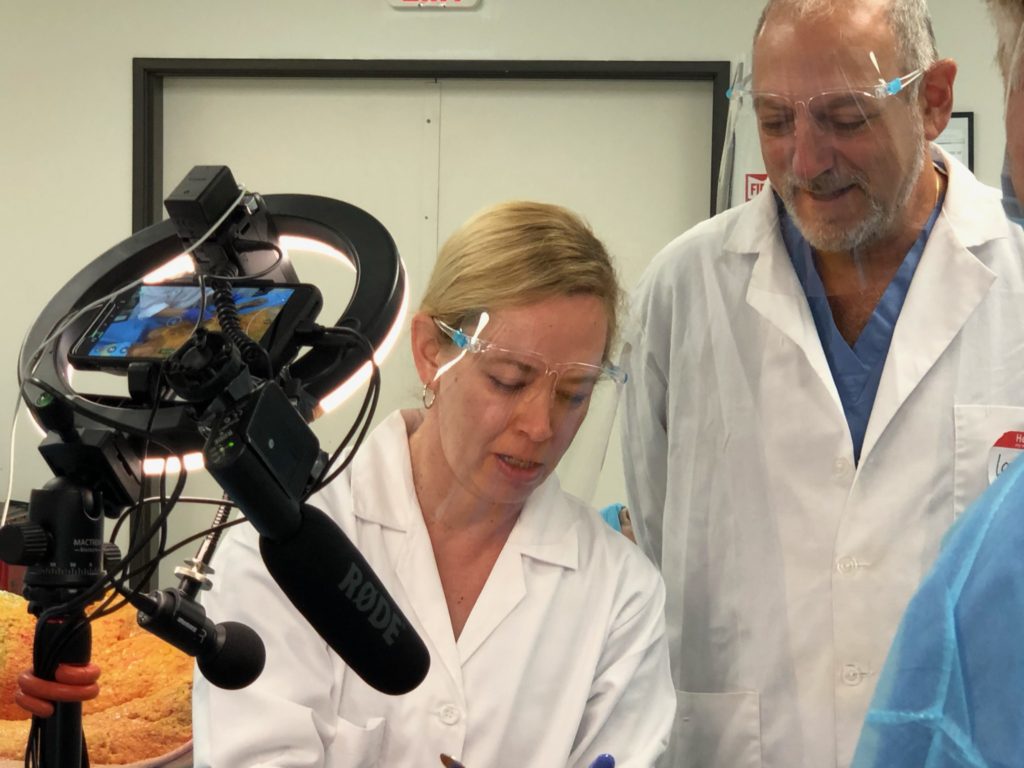 Looking ahead to March (the week of my 64th birthday!) Lydia, Lauri Nemetz and I will be back in Colorado Springs at the anatomy lab of our good friend Gil Hedley to lead a unique week-long cadaver dissection March 14-18. KNM Movement Anatomy Labs focus on interests of yoga educators, movement and fitness professionals, bodywork and massage therapists and artists.
A unique aspect of this hands-on lab is the opportunity to apply some of what you see in the lab in your own body during evening movement labs. There will also be opportunities to observe one-on-one work related to structural observations during the day's cadaver lab.
We still have room for a few more participants, so click on the link above to find out more about this very special opportunity to experience human anatomy first-hand with an amazing group of individuals.